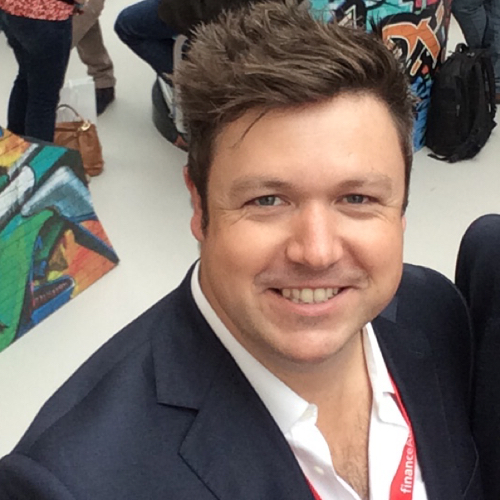 The US Partnership Awards recognize the individuals, companies and tech that nurture exceptional outcome-based performance, affiliate, brand and influencer partnerships.
These awards put a spotlight on partnerships that ultimately drive customer or business value. We commend those campaigns that are creative, supportive and act as a catalyst for growth.
Categories for our awards will cover a broad range of dynamic partnerships that bridge a number of channels including Partner Marketing, Performance Marketing, Content and Influencer Partnerships.
For the purpose of the awards, we've defined those three core disciplines below.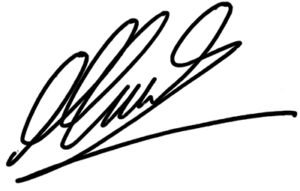 Matthew Wood, Founder, Hello Partner
AFFILIATE & Partner Marketing
As brands increasingly take a more holistic approach to partnerships to hit business objectives. The awards seek to recognize joined-up campaigns that embrace one or more modern partnerships channels.
For the awards, we define partner marketing as including; affiliate marketing, brand to brand, mobile app and retail media and strategic content partnerships.
The awards will have a heavy focus on value-add partnerships that offer synergy, drive customer value and improve digital experiences either through human touch or publisher / tech integrations.
Where affiliate marketing is concerned, we'll focus equally on non-traditional partnerships that increase customer lifetime value and drive incremental sales, in addition to the valuable partnerships that coupon and incentive partners offer when strategically adopted.
Influencer Partnerships
As Facebook Ads and other forms of Performance-based marketing become increasingly expensive due to iOS and privacy changes, social commerce is set to boom. We'll be recognising exceptional Influencer Partnerships that connect creators with brands to meet desired business outcomes.
Creators have an unmatched ability to reach consumers and communities. And as the creator economy continues to evolve our judges will seek to reward authentic brand collaborations with unparalleled creativity, transparency and influence.
Categories and judging criteria will recognise where possible multi-platform and multi-channel influencer marketing campaigns that are fully integrated with other marketing disciplines – that drive not only awareness but also power lower-funnel activity.
Of course, creator partnerships can be event based, long-term or ambassadorial, celebrity or nano. We're here to recognise all levels.
Using our experience with the Influencer Marketing Awards and as curators of Hello Partner we are able to tap into experts and potential judges in this field from across the U.S. and the globe.
Performance Marketing and Performance-Based Partnerships
The Partnership Awards sets out to recognise partnerships with a tight focus on ROI with performance Marketing campaigns via paid search, paid social, paid media, performance based PR and display whilst also recognising the important part performance-driven activity plays in driving brand awareness, loyalty and purchase intent -all acting as a catalyst for growth.
About Hello Partner
Organised by Existem Events Ltd and previously known as 'PerformanceIN' the company was established more than 20 years ago by industry veteran Matthew Wood. The organization has been instrumental in helping to drive the affiliate and performance marketing industry forward with over 38 award ceremonies, 25 large-scale performance marketing conferences and countless industry networking events and roundtables.
As affiliate, partner and influencer marketing evolved and merged, 'Hello Partner' was launched to reflect the shift. The UK awards, now in its 18th year, was joined by a global equivalent (The GPMA's) in 2016 and the Global Influencer Marketing Awards in 2018. With the US focused Partnership Awards joining the roster in 2021.
The Details
Ceremony: April 17, 2024
Format: In-Person Ceremony
Co-hosted by: Hello Partner
Where: Miami, Florida