Rewarding exceptional partnerships that fuel customer value, creativity and growth
Affiliate & partner

 Marketing
As brands take a holistic approach to partnerships to hit business objectives. The awards seek to recognise joined-up partner marketing strategy across affiliate, performance, brand, content, app and influencer partnerships. 
The creator economy is set to drive $billions in sales for brands who are successfully embracing the creativity and reach of creators.  Our judges will reward exceptional influencer partnerships via a brand or agency that have met defined KPIs or outcome-based targets.
performance-based

 partnerships
Rewarding performance-based partnerships and campaigns. Focusing on the human elements of the partnership whilst also recognising the important part technology and data plays in driving customer value.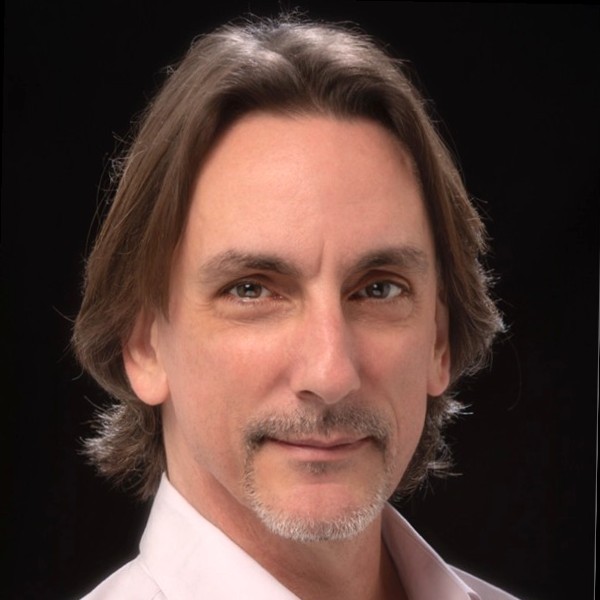 Todd Crawford
VP Strategic Initiatives
"The Partnership Economy is growing and evolving at an astonishing rate. It is important that we recognize the people, technologies, and relationships driving these changes. PerformanceIN has been recognizing partnerships as they have evolved for over past 16 years at their annual awards in the UK. It is very exciting that they are now bringing these awards to North America."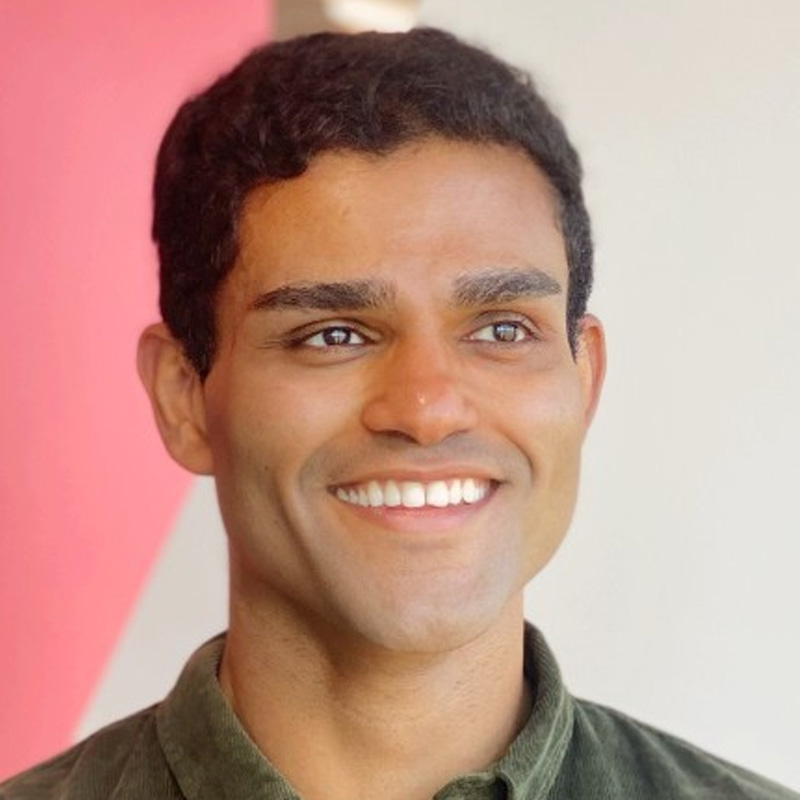 Rahul Titus
Head of Influence, EMEA
"It's great to see Influencer Partnerships take center stage with an awards programme that celebrates exceptional creator partnerships."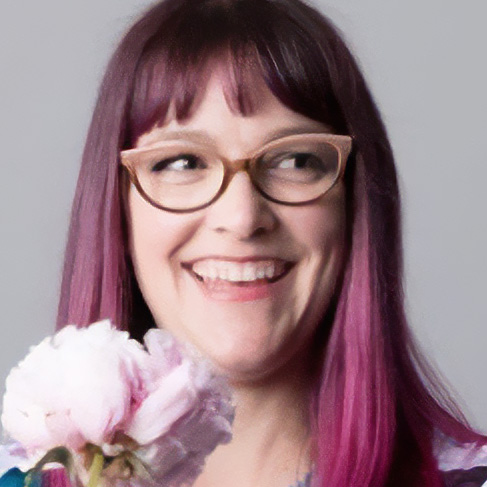 Nicole Ron
SVP of Marketing & Business Systems
"This dynamic channel is always innovating to meet consumer needs while delivering valuable outcomes for brands and publishers. It's wonderful to take a moment to showcase some of the incredible work that continues to propel this industry's successes."
Who enters and attends our awards?