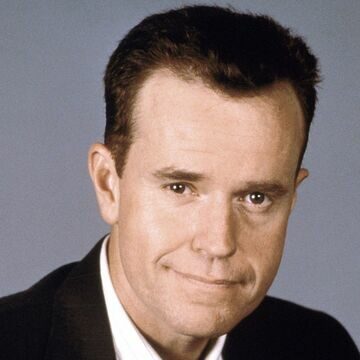 Steve Hytner is a comedian and actor. He is perhaps best known for his role as Kenny Bania on the NBC series Seinfeld.
His comedy Hytner appeared as a regular in The 100 Lives of Black Jack Savage, Hardball, and Working, in several episodes of Roswell, and also in occasional episodes of CSI: Crime Scene Investigation, Friends, The King of Queens, Two and a Half Men, Dharma & Greg, The X-Files, Lois & Clark: The New Adventures of Superman, That's So Raven, George Lopez, The Bill Engvall Show,The Jeff Foxworthy Show as Craig Lesko, and Mike & Molly. He portrays Ty Parsec in two episodes of The Adventures of Buzz Lightyear of Star Command (2000).
His comedy tour is in high demand in the corporate world. Clients as diverse as Microsoft to Goldman Sachs have had Steve perform. Steve's stand up comedy is funny, engaging, and corporate clean. Steve's motto is if we can't laugh at ourselves we just need to stare harder at the mirror!