Affiliate & partner

 Marketing
As brands take a holistic approach to partnerships to hit business objectives. The awards seek to recognise joined-up partner marketing strategy across affiliate, performance, brand, content, app and influencer partnerships.
The creator economy is set to drive $billions in sales for brands who are successfully embracing the creativity and reach of creators.  Our judges will reward exceptional influencer partnerships via a brand or agency that have met defined KPIs or outcome-based targets.
performance-based

 partnerships
Rewarding performance-based partnerships and campaigns. Focusing on the human elements of the partnership whilst also recognising the important part technology and data plays in driving customer value.
JOIN US AT PI LIVE on April 2-4
The USPA's are co-located with PI LIVE Miami, a three day event for America's boldest and bravest brands and publishers, to reimagine the future of performance-based partnerships.
At the show, you'll join changemakers, e-commerce led brands, creators and publishers as we adhere to our mantra of helping you 'Build Profitable Partnerships'.
Tickets sold separately.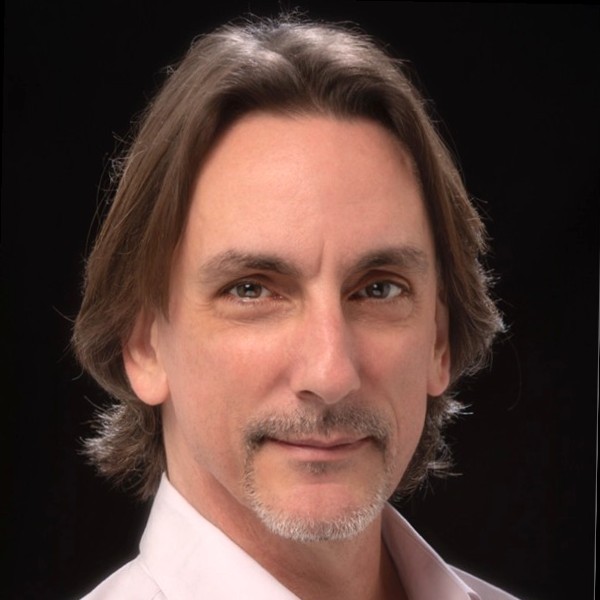 Todd Crawford
VP Strategic Initiatives
"The US Partnership Awards inaugural event held in NYC on September 7, 2022 was a first-class affair that recognized the people and companies shaping the industry. Everything from the venue to the people that attended made for a very memorable evening. impact.com was proud to sponsor the event and we look forward to next year's awards."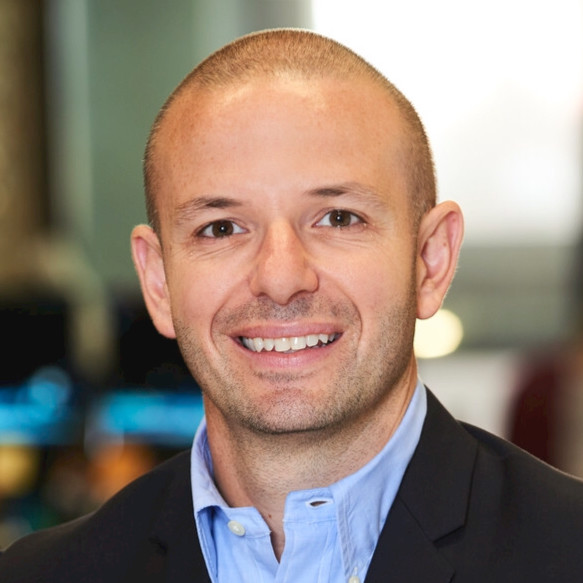 Anthony Capano
Managing Director, North America
"Having attended PerformanceIN events in other markets, I knew their first awards ceremony
in the US would be great! The USPAs is exactly the type of event we need here. We support more opportunities in the US to showcase the exceptional performance that is happening in affiliate marketing and the evolution of the channel. It was a fantastic event, and it was wonderful to see so many faces in the room from brands and partners, all under one roof, to celebrate the strides we've made in performance marketing."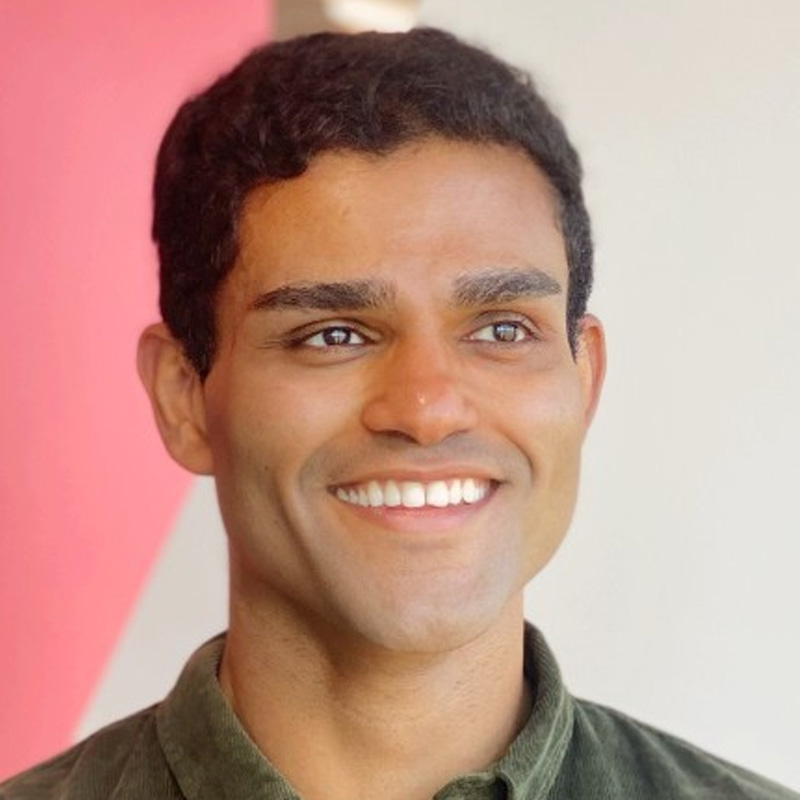 Rahul Titus
Head of Influence, EMEA
"It's great to see Influencer Partnerships take center stage with an awards programme that celebrates exceptional creator partnerships."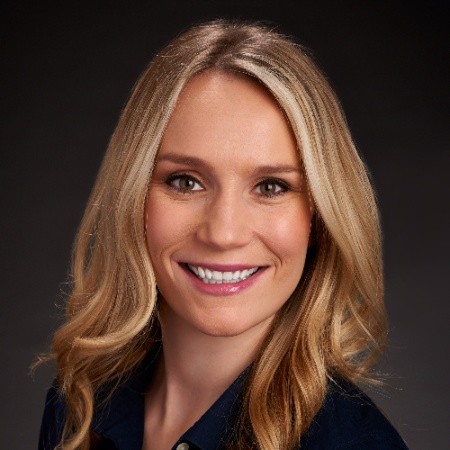 Maura Smith
CMO/SVP of Marketing
"PerformanceIN has long served as the industry leader in performance awards. Their legacy is one that is deeply rooted in showcasing marketers' strengths across a myriad of categories which in turn, offers value to all marketers. I expect nothing less from the launch of their US Partnership Awards."